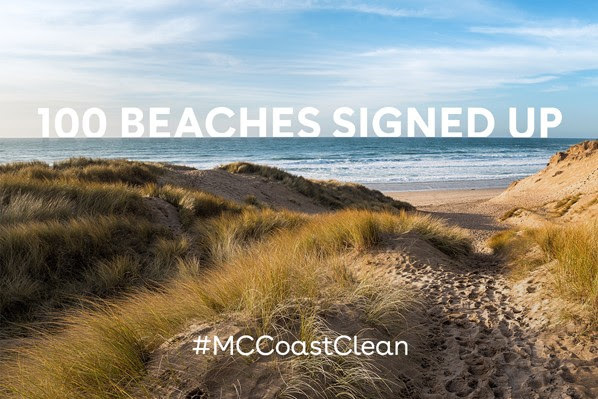 Over the next ten days they are encouraging other local heroes choose a beach and round up friends, family, colleagues or classmates to scale up the initiative even further.
Free coast clean up packs are being sent to coordinators which include instructions, biodegradable bin bags, goodies from sustainable brands CanO Water and Acala, plus exclusive Mindful Chef gear.
If you don't have time to coordinate a new beach clean-up, you're welcome to join in with one that's already planned. Click here to see the full list: http://blog.mindfulchef.com/mindful-chef-coastal-clean-up-2019/ and email alice@mindfulchef.com to be linked up to your local host.
A day on the beach to help tackle the tide of plastic pollution – what's stopping you?