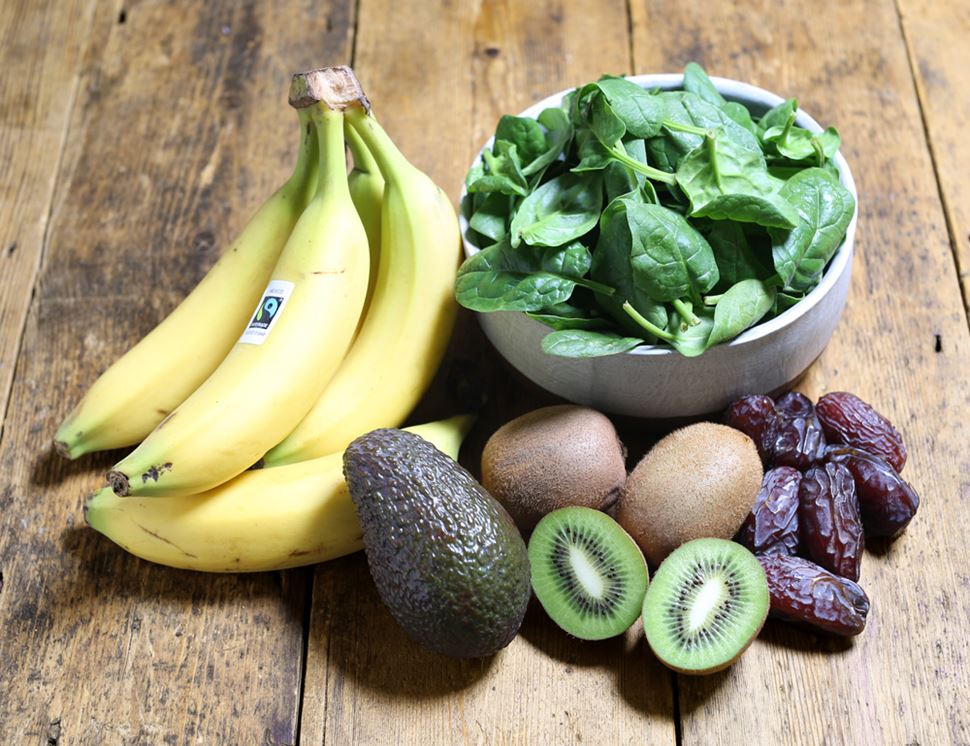 It's all part of Abel and Cole's January offer to boost our wellbeing, with products known to support mental and physical health bundled together and discounted.
We all know ourselves the best and Abel and Cole are thankfully wise to this. So instead of offering a prescriptive combination of products, they offer a menu from which items can be mixed and matched in bespoke combinations that suit every individual placing an order.
With £5 off for every £30 spent, we know that's a great January saving to help us all make that stretch to pay day.
It was a great opportunity for Grapefruit staff to showcase other healthy choices available in Abel and Cole's extensive range, including the Vegan One Pot Wonder Recipe Box, the Stir Fry Recipe Bundle and Smoothie Box.
And of course, as well as every single item Abel and Cole offer being organic and non-air freighted, plastic use is kept to a minimum, with their fruit and vegetable boxes using 92% less than supermarket alternatives.
Now that brings a smile to our faces over here at Grapefruit HQ!